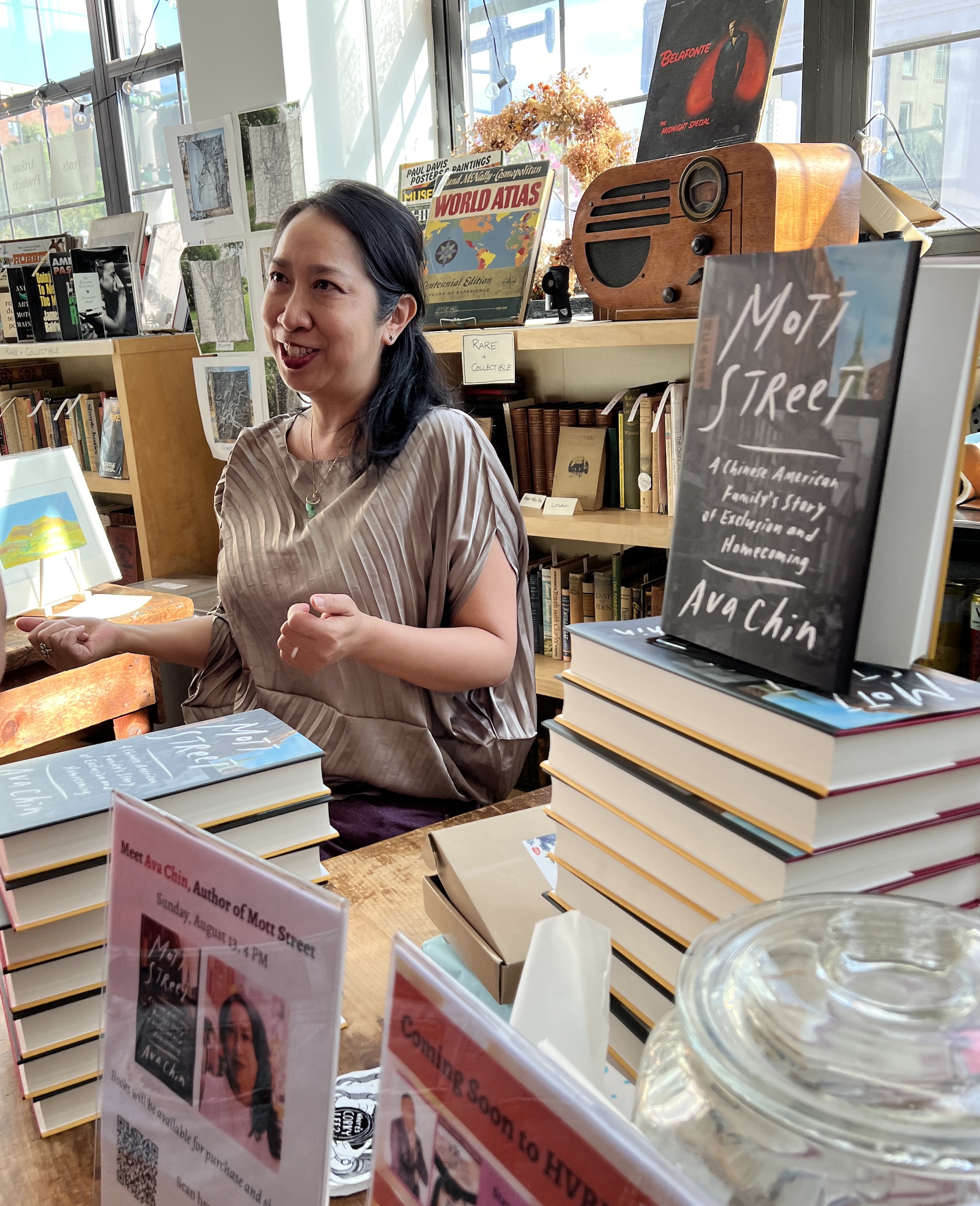 For media inquiries about MOTT STREET, please contact Juliana Kiyan at Penguin Press: jkiyan@penguinrandomhouse.com.
To have Ava come speak at your institution, university, or school, please contact Robert Levinson at the Robin Wolfson Agency at RLLectures@outlook.com.
Ava Chin is represented by Frances Coady at Aragi, Inc. (literary) and Mary Pender at UTA (film).